Munich


An all day train ride took us east out of Belgium and into Germany, through Aachen and Cologne, down the Rhine, through Heidelberg and Stuttgart, and across southern Germany to Munich.
Munich is best known for such sights as Marienplatz with its famous Town Hall and Glockenspiel (below left) and the grand Nympenburgh Palace (lower right).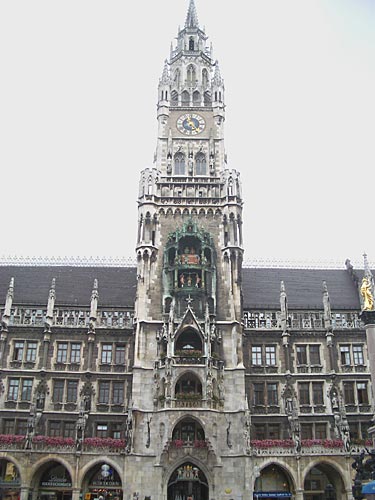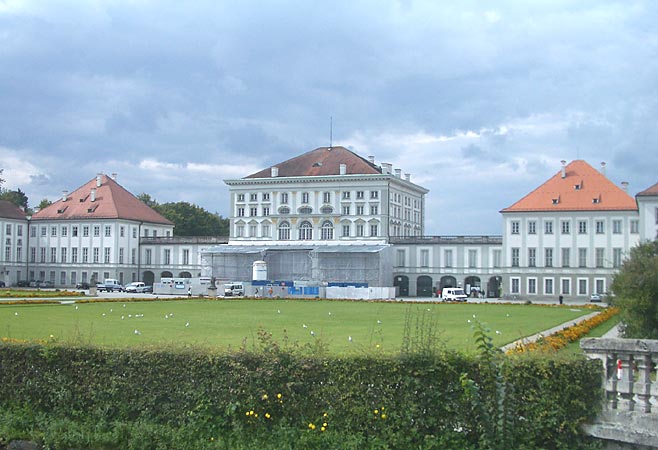 As we explored the city, we were pleased to find a number of residential neighborhoods with the 'urban lifestyle' we have come to enjoy, with many attractive apartments (below), most with the ground floor retail and cafes and restaurants enjoyed by the residents in the area.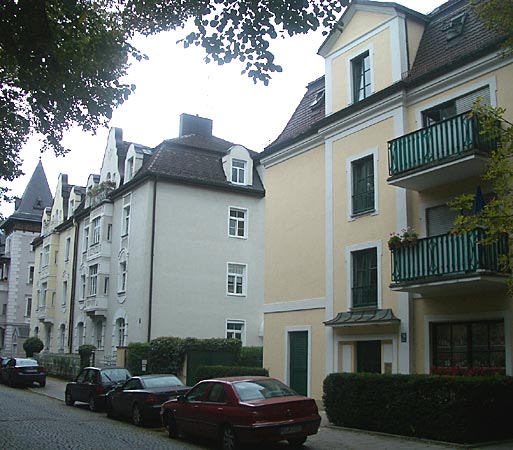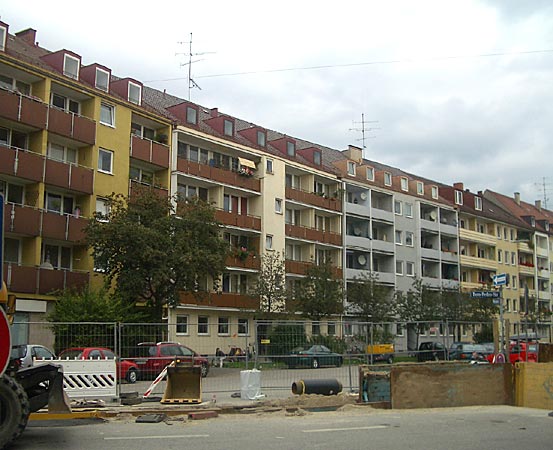 A visit to the "Victuals Market" found it crowded with shoppers. Stalls not only offer the freshest fruits and vegetables in Munich, but traditional Bavarian Schweinshax'n and Speck, sea food, delicious cheeses from all over Europe, herbs, honey products, and even fresh squeezed apple-carrot-ginger juice. Wonderful !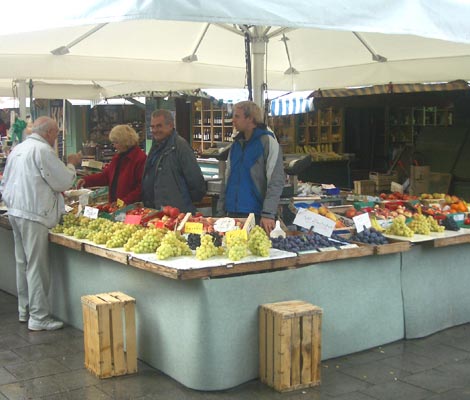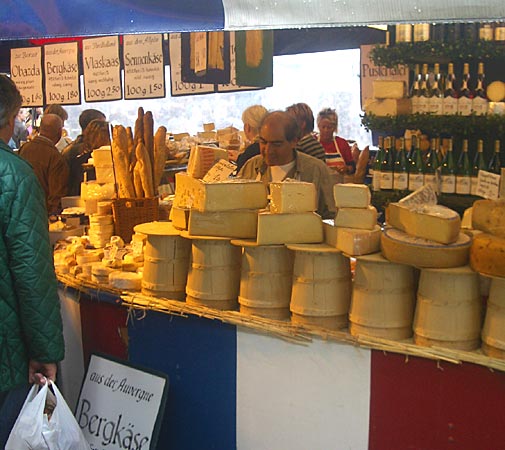 These findings confirmed that Munich has much of the 'urban lifestyle' that we have come to enjoy. We will definitely consider returning for a longer stay.
On Sunday, we traveled with our good friend Karl Brammer to Berchasgarten in the German Alps, where we visited the mountainside retreat used by Adolf Hitler during World War II. While all of the WW II era buildings are now gone, there is a new museum called Documentation that documents the rise of Hitler in the 1930's and how he was able to impose his influence over the German people. We found it somewhat disturbing how he was able to gain the support of the German people while preparing for war and planning the atrocities. As most of the displays were in German, we were thankful to have Karl translate for us.
On our way back to Munich we stopped at Konigsee, a wonderful Alpine lake resort (pictures below).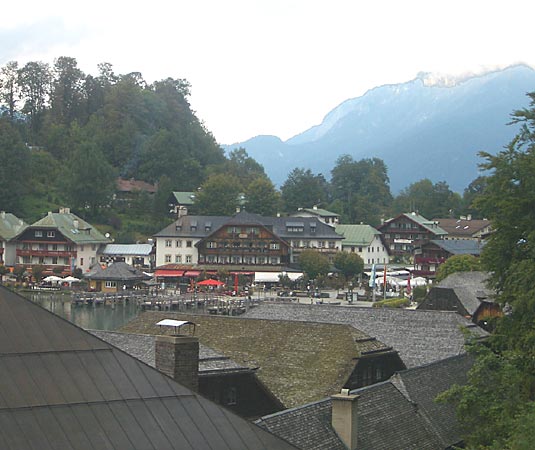 Click here to return to Our Travels in Europe - Summer of 2007 page
Click here to return to our Searching the World page