Travels through Andalucia


Algeciras to Granada by Train
Our Rough Guide described the train trip from Algeciras to Granada through Ronda as "stunningly scenic" so we decided that we should take it. After checking out of our hostel in Algeciras, we walked to the Renfe Estacion. Train boarding was relaxed with only a few passengers traveling on Sunday. We relaxed in our seats and the train pulled out right on time. Soon we left dreary Algeciras behind and began the climb, through rolling hills with groves, vines and yellow hayfields (below left). The small towns and villages each had neat estaciones (below right) with flowers and looked welcoming but we passed on through.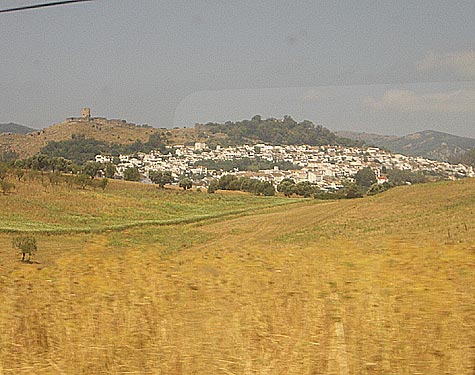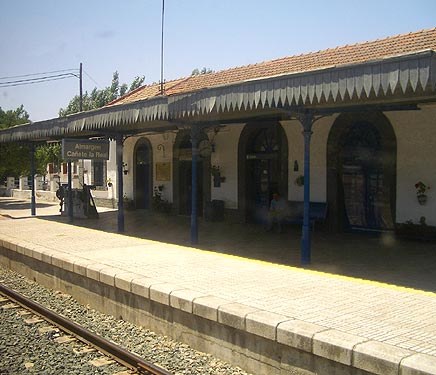 Approaching Ronda, the train climbed into serious mountains cut by precipitous canyons, truly wild country, somewhat similar to the mountains of northern New Mexico.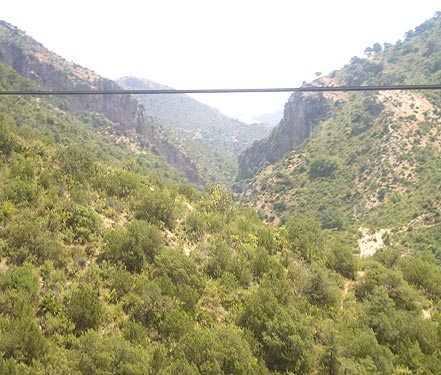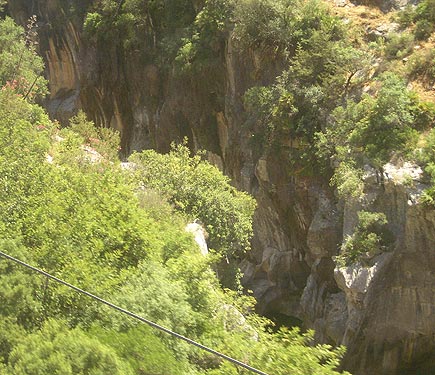 We learned that Ronda itself balances on the edges of a deep river gorge. This would be a place to visit again. Beyond the town, the terrain changed to more gentle, broad rolling hills planted with many hectares of olive groves stretching away as far as we could see. We passed several olive oil factories along the way.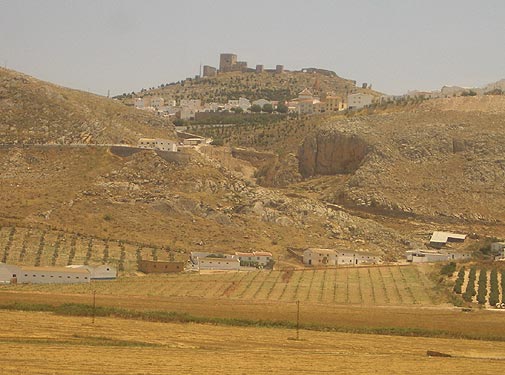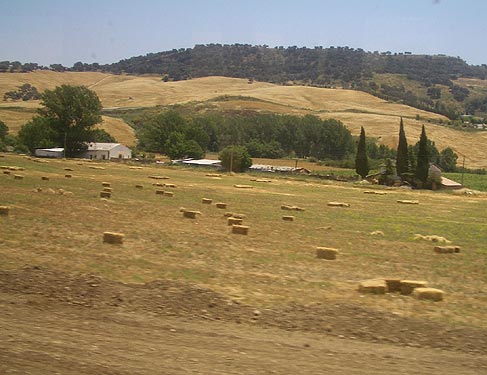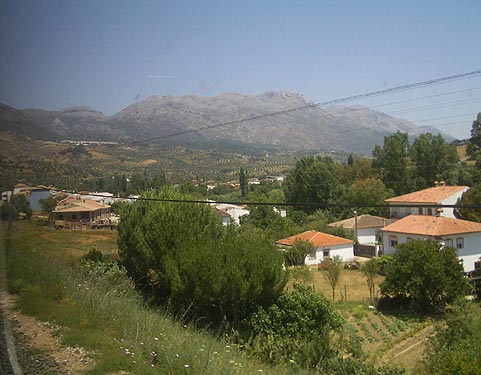 The train rolled into the Estacion in Granada late in the afternoon. We walked up to the main road and caught a bus to the city centre. A young woman lugging a large duffel bag got off at the same stop and asked us if we were looking for accommodations. She explained that she had a reservation at the Pension Lisboa, which she thought was nearby. Since this was one of the places suggested in the Rough Guide, we called them and made a reservation, too. Blair took over navigation and soon we all arrived to check in. After this serendipitous arrival, we dropped our stuff and went out to explore and find food. Tomorrow we would begin our visit to this great city.
Click here to read about our adventures in Granada, or
Click here to return to Our Travels in Europe - Summer of 2007 page