Oregon / California Coast
Having met up with Blair's brother and sister-in-law, the four of embarked us on a roadtrip along the Oregon and California coast to San Francisco.
The wonderful scenery was constant, with views of the rugged coast,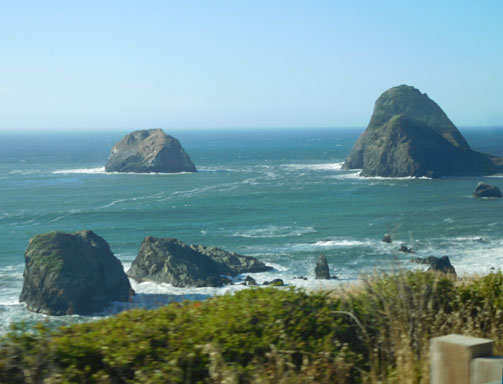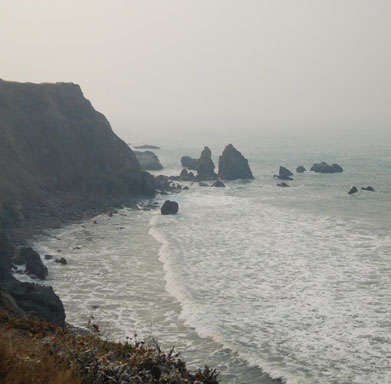 . . . walks amongst gigantic redwoods,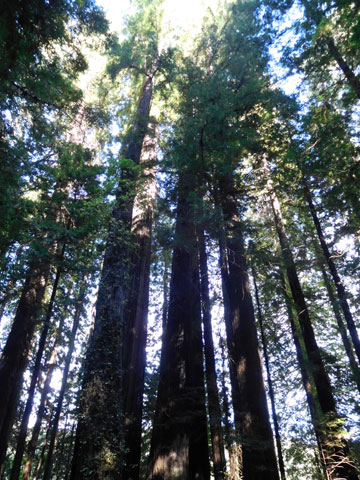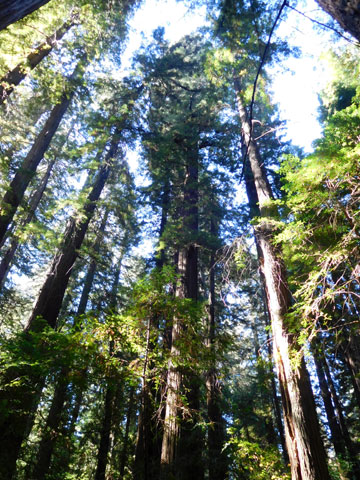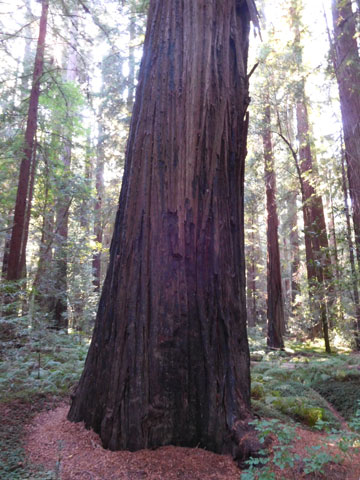 . . . and stops in historic towns, like Eurika, California.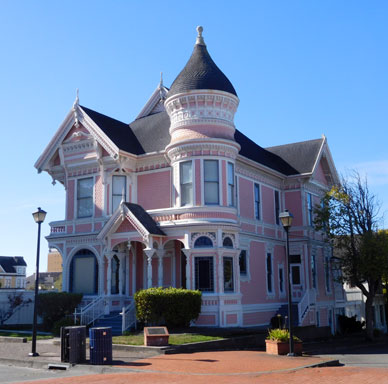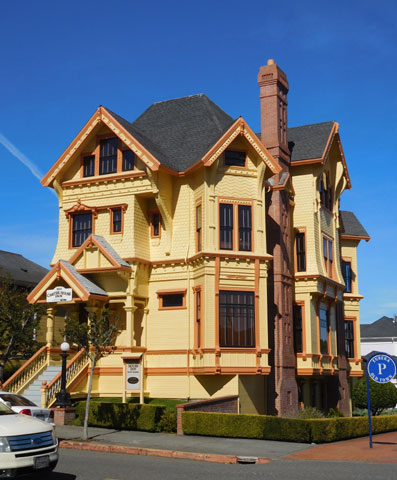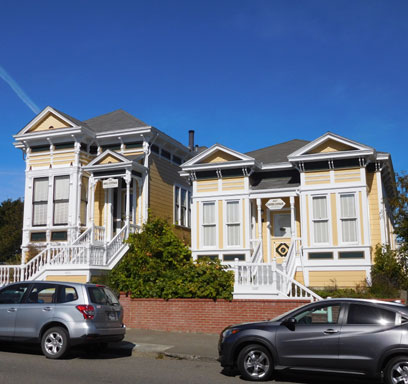 San Francisco was the end of this five-month long chapter of our Nomad Life. Looking back we were amazed at the incredible range of scenery and cultures we had experienced, which confirmed what we already knew - Nomad Life suits us well..
Click here to return to our 'Searching the World for People Friendly Cities' page