Arles
From there, a train ride through the countryside, past vineyards, villages, and fields of grain turning golden in the broad valleys, took us to Arles in Provence.
Vincent Van Gogh came here in 1888 to live in the Yellow House in his famous painting and to paint his vibrant pictures of the local landscapes and a few of the people. Here we heard the stories of his life and experienced the dazzling sunlight and fields of flowers that he painted as well as a cafe he was known to frequent.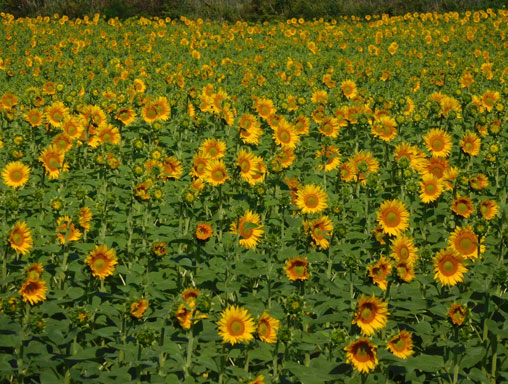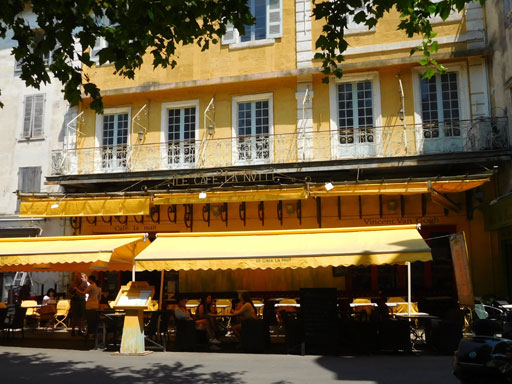 Arles was also an important Roman city and the arena and baths offer stories, too. The warm evenings are perfect for dining outdoors with the cuisine Provencal to taste and wine of the region to sip. Life is good here!
What's next?
Avignon, Aix en Provence, and Marseilles are nearby and we are contemplating an itinerary to include these places before we move on to other places still to be determined.
Meanwhile, we'll monitor the news from the United States and continue to contemplate ways to be better citizens of both our country, but also the world! It's a big challenge but we have accepted it. We invite you to check back for more on our progress.
Click here to return to our 'Searching the World for People Friendly Cities' page