Summer 2013 in Europe - Brussels, Vienna, England and Madrid


With the arrival of the summer heat in Turkey, we were ready for a cooler climate so we flew from Kaysari, near Capadocia, to Brussels, our next home. Having lived here before, we felt at home as soon as we arrived and moved into a nice apartment in the district of Ixelles just south of the centre. Life here was truly walkable urban, augmented by excellent access to the transit system of buses, trams, subway, and trains.
While we were living in Brussels, history was being made as King Albert announced his abdication in favor of Prince Philippe. We were Belgians for National Day, July 21, when the abdication and coronation occurred! We watched most of the ceremonies on TV (pictures below), but were fortunate to be able to see the Royal Family in person in their cars as they passed us on the streets of Brussels.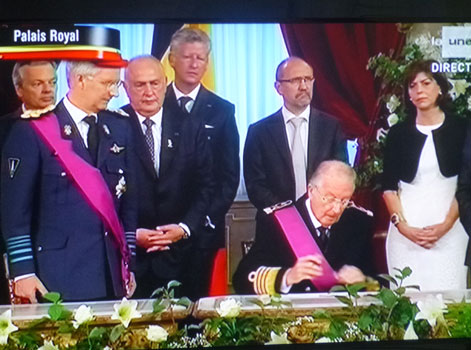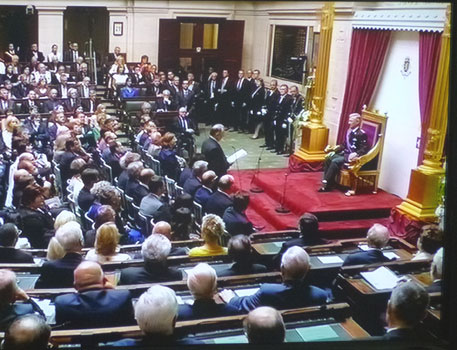 We then flew over to Vienna to meet up with our friend Gabor. Since we first met him back in 2007, we have enjoyed an on-going dialogue touching on various world challenges as well as American, Hungarian and European Union politics. We had last seen him 4 years ago in his home town of Budapest, so a reunion was long overdue. During our stay we combined conversations with visits to galleries and palaces, feasting our eyes on the stately, grand and glorious architecture of the Hapsburgs built when they ruled a major portion of the western world.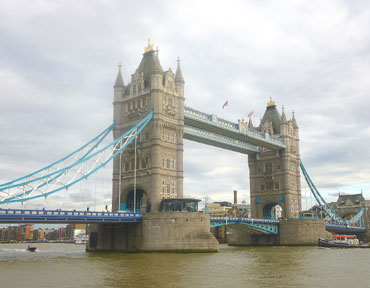 England was our next destination. We started with a week in London, enjoying views over the Thames and Tower Bridge, visiting the British Museum, admiring Parliament, Big Ben, and Buckingham Palace, and visiting the Docklands, London's regenerated port. From our place in Hackney we used the famous 'double-decker buses' on most all of our travels - much better sightseeing than the Underground.
A short train ride took us to Gloucester in southwestern England. Here, we visited some of the picturesque historic small towns that make the Cotswolds a popular destination for visitors. We discovered that it was easy to escape the crowds by walking in the surrounding, very beautiful countryside. We were also introduced to the extensive system of canals that were built long ago to facilitate the movement of goods all over the region.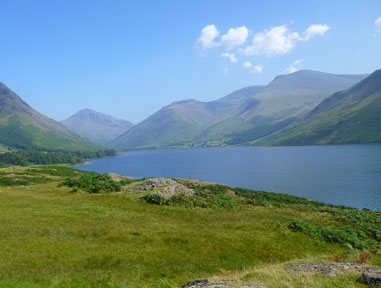 Another train ride took us to Lancaster, further north where we visited friends we had met on our Galapagos trip. This city was also a major port long ago and the base for another section of the canals we had learned about in Gloucester. We spent our days on wonderful trips around the Lake District, with its scenic lakes, dramatic surrounding mountains, as well as Yorkshire and the Lancaster area. Our friends knew all the narrow back roads which took us to wonderful scenic points and small town cafes not often visited by tourists.
Click here to read about about our travels in Lancaster and the Lake District.
We then traveled back south to Chester, which is a smaller city southeast of Liverpool. It's long history, going back to Roman times, and even further, made it a perfect base for explorations into the countryside and to Liverpool. We discovered Liverpool's regenerated port area to be a great destination and the museums offered a range of discoveries, historic, maritime, and artistic.
We also visited Port Sunlight, an early masterplanned community. Click here for our story.
From Chester, we traveled to Madrid, Spain, to visit our friends Kristi and John, who we originally met in Madrid, and who have recently returned after a few years back in the US. We had so much catching up to do.
Click here to return to our 'Searching the World for People Friendly Cities' page